From June 9th to 11th, one of the most atmospheric and noisy events of this summer took place in the creative space Supermetall - the electronic music festival REPEAT, partnered with our studio SXEMA. Together with neuro and digital artists, we immersed listeners into the world of digital art.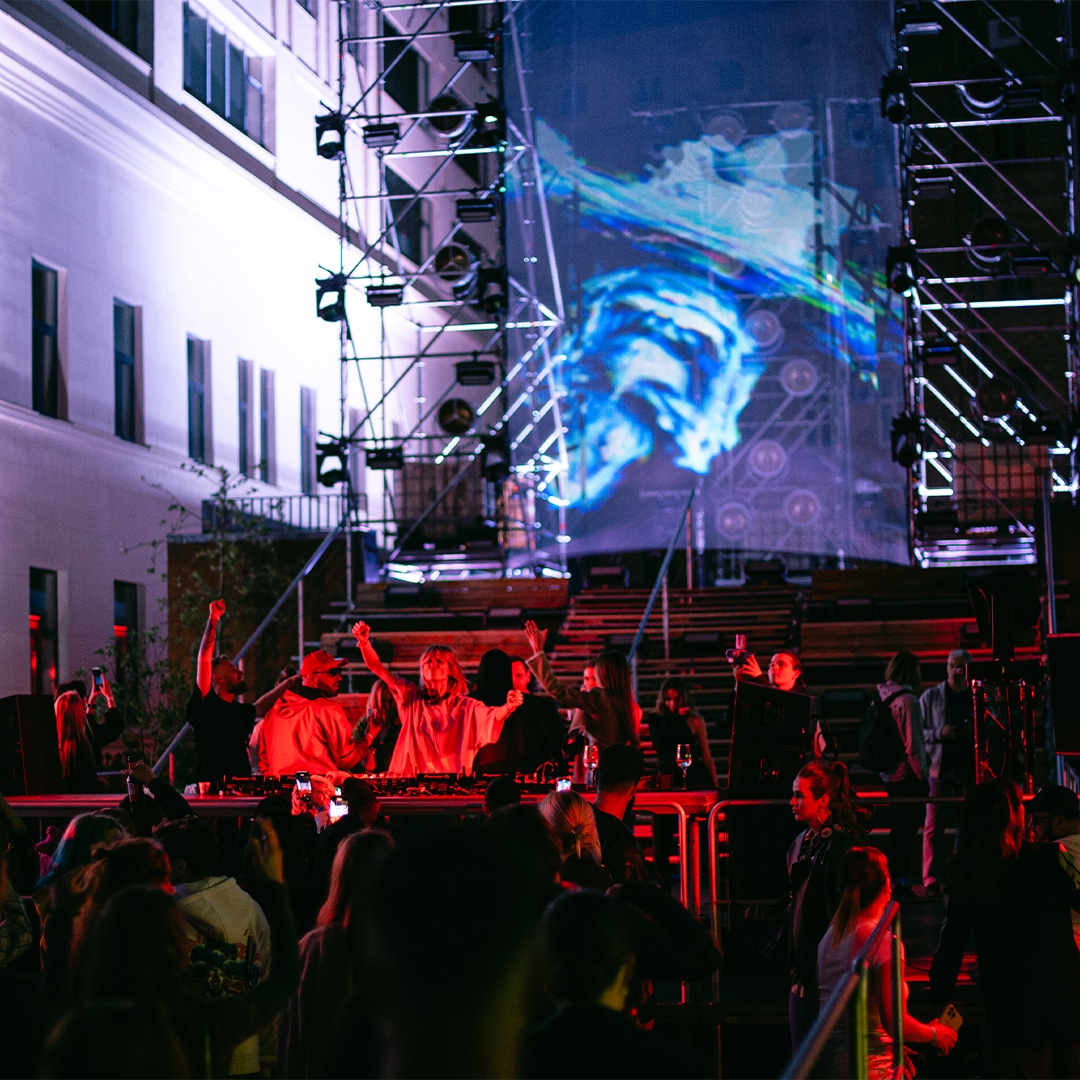 During the announced OpenCall, our team received 86 applications from digital and neuro artists, from which we selected 22 that were most suitable for the festival's format and atmosphere. All participants' works were broadcasted at four points in the Supermetall location: on a projector in the evening, as well as on two screens in our space and on a horizontal screen in the hall (where the works continue to be broadcasted to this day). For a month after the end of the festival, you can see digital canvases of artists live.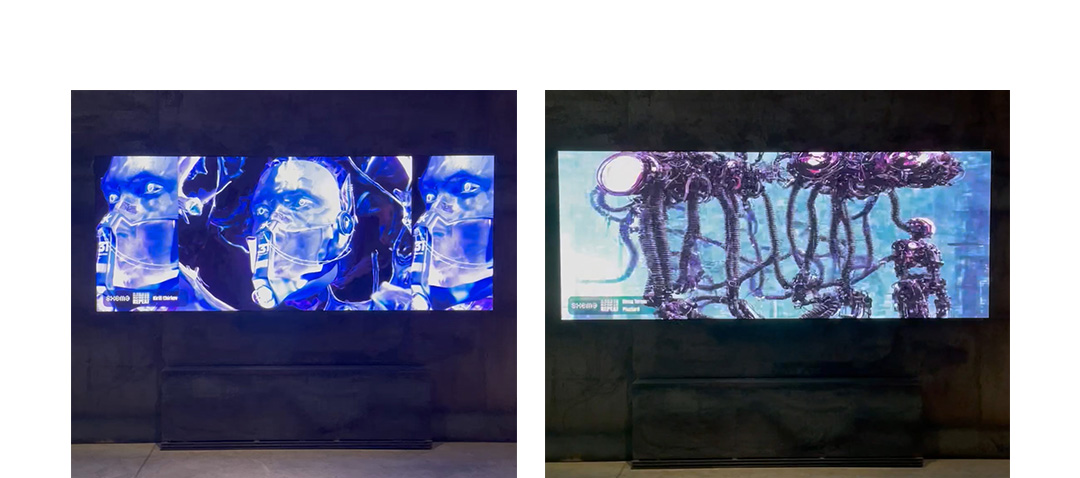 Over three days of the festival, 25 artists performed, including Peredel, Pola, Samir Kuliev, Zakir, Sasha Novinskaya, Beennoutside, and other representatives of the electronic music scene. The open-call became a great opportunity for creators to meet each other, discuss future projects and collaborations.