Before the performance of Nikola Melnikov and the Symphony Orchestra at Supermetall, we were approached by colleagues from the multimedia art studio Signatura, who were responsible for the visual part of the performance.
Our team, represented by neuroartist Valeria Titova, was asked to create an animation art with a central figure in the form of a flower for one of Nikola's compositions, which would correspond to the theme and mood of the upcoming performance of the symphony concert.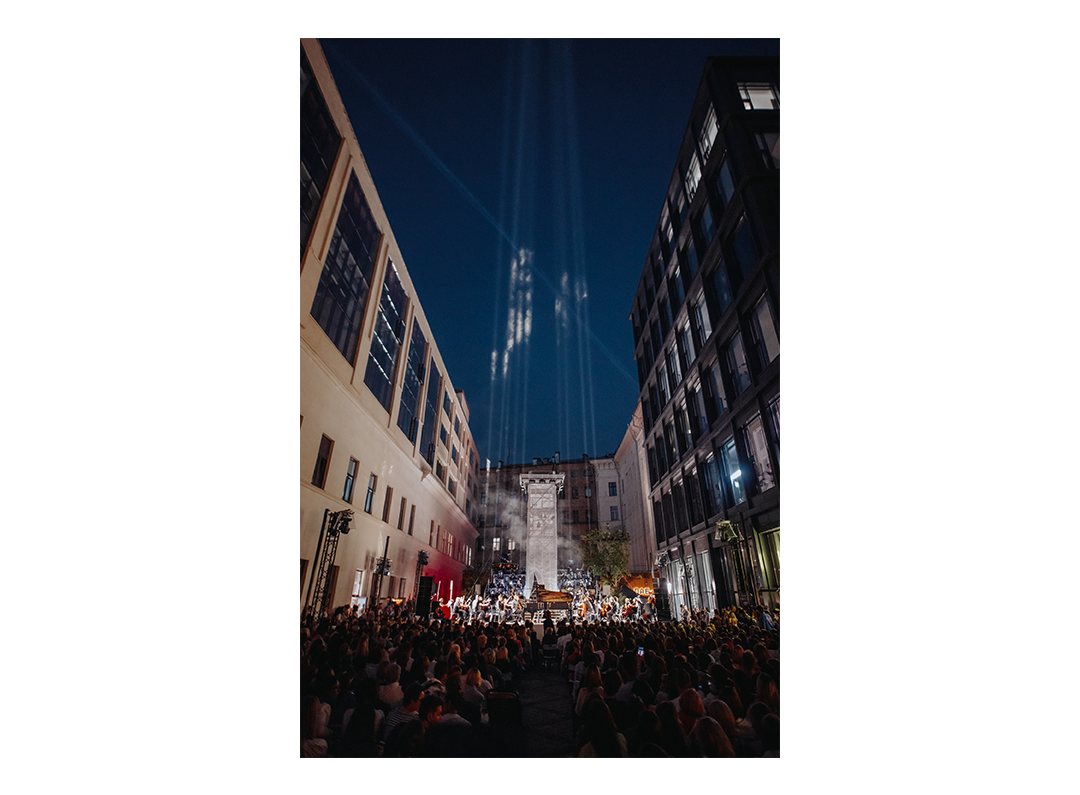 Work on the project began with the generation of a static image of a bell, which could later be "revived". After a couple of dozen successful and not so successful visualizations, we settled on the brightest, most distinct, with a slender stem and a realistic and neat bud, in order to avoid unnecessary artifacts to the maximum when creating animation.
Our flower got not only on the installation during one of the extreme compositions, but also on the programs of this evening.
As a result of the performance: visual and audio art became one and gathered 1,500 people.
* Принадлежит Meta, запрещенной организации в РФ